Enjoy the
Ugolicious

experience! Try our flavors and refresh yourself!

The key to the flavour magic is the base yogurt made exclusively with Greek-style yogurt. Gluten-free, rich in calcium, protein and probiotics, Ugolicious has a frozen yogurt dessert to suit everybody. And the fact that you can custom-make your own dessert treat means that you can experiment and try out your own designs knowing that nothing is bad for your health and everything is not only good, it is delicious.

As well as our delicious Frozen Yogurts our stores also offer a variety of products including Gelato, Waffles, Smoothies, Affogato, Fresh Juices and more.

View our Ugolicious Product Range
There are no limits in what flavors we can serve
Our frozen yogurt, which is made from fresh non homogenised milk and Natural Greek yogurt, offers itself as a healthy and nutritious desert. It has the added value of a rich refreshing taste, while it has only few calories.
It comes in many different flavors, suitable to all seasons and for all kinds of customers around the world.

Gelato
As well as our delicious Frozen Yogurt we offer Gelato Soft Serve Ice Cream

Cafe
As well as our delicious Frozen Yogurts our stores also offer a variety of products including Gelato, Waffles, Smoothies, Affogato, Fresh Juices and more.
Coffees & Pastries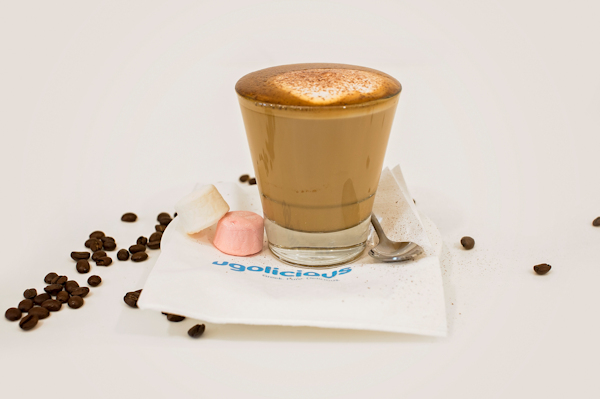 Waffles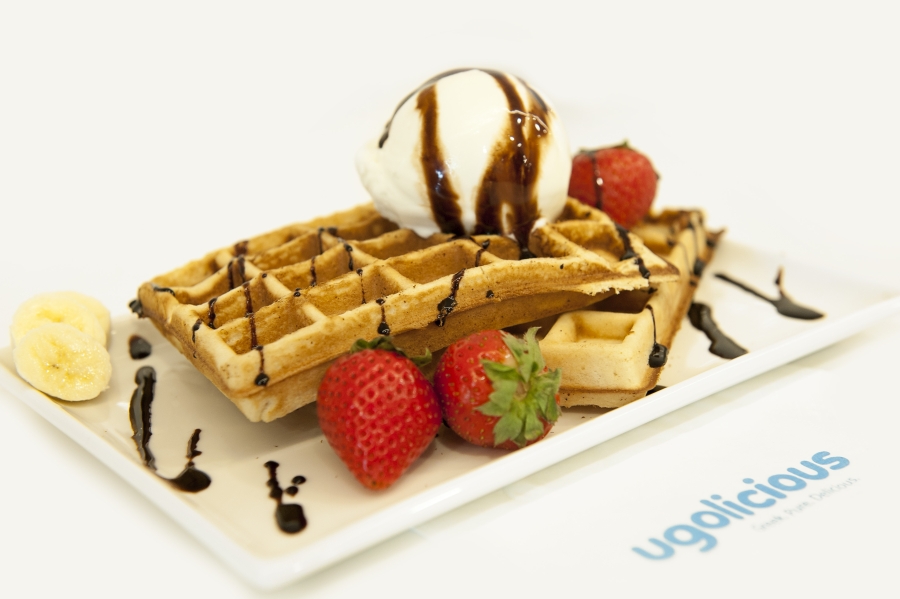 Crepes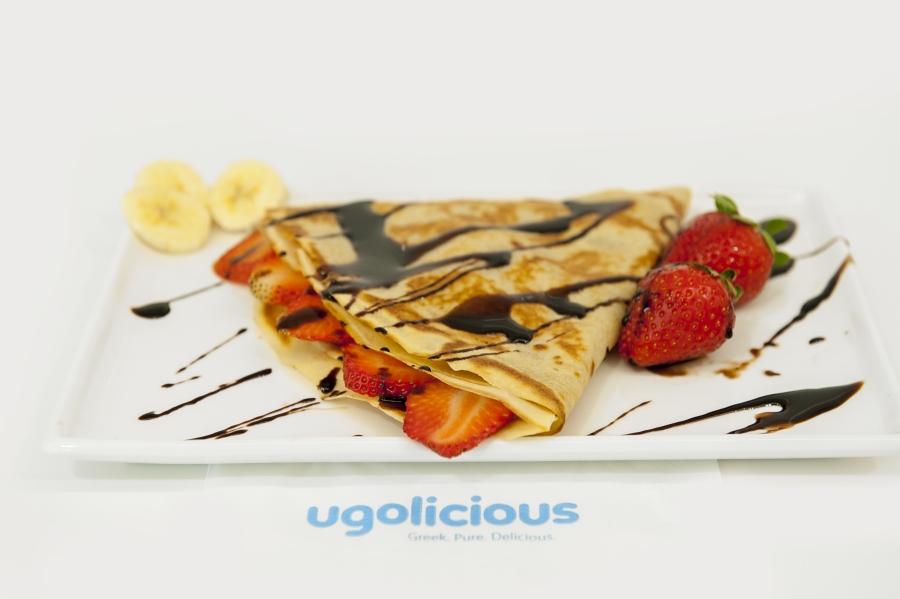 Smoothies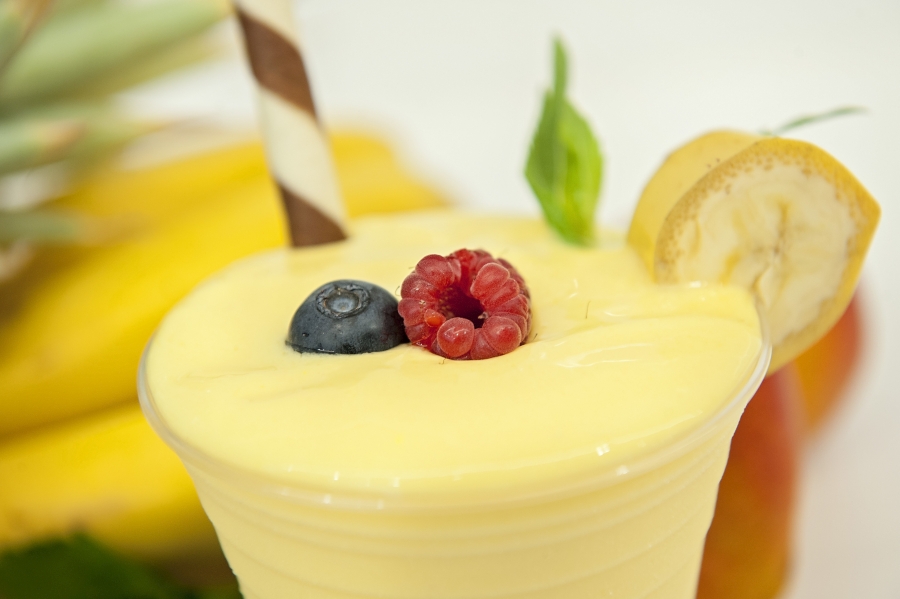 Ugolicious is an international franchise company
 Ugolicious is expanding worldwide with shops already established in Greece, Cyprus, France, Australia and the Dominican Republic